About Me
Hi! I'm Mila
holistic therapist & artist
Mila is a guide to your own beauty and power!
Mila is a holistic therapist and artist.
Her guidance is simple, yet profound and powerful and can bring real light into your life!
In her approach  she combines ancient wisdom and knowledge with modern life and contemporary understanding to bring peace and clarity in your life and being. 
Mila brings together in her own unique way the eastern understanding of the connection of mind, body and spirit and the transcendental knowledge of our deeper nature  to support you reconnect with yourself and harmonize and heal all aspects of your life.
She has attended numerous trainings, courses and programs to master the skills of coaching, holistic guidance, meditation and alternative techniques to bring harmony and wellbeing.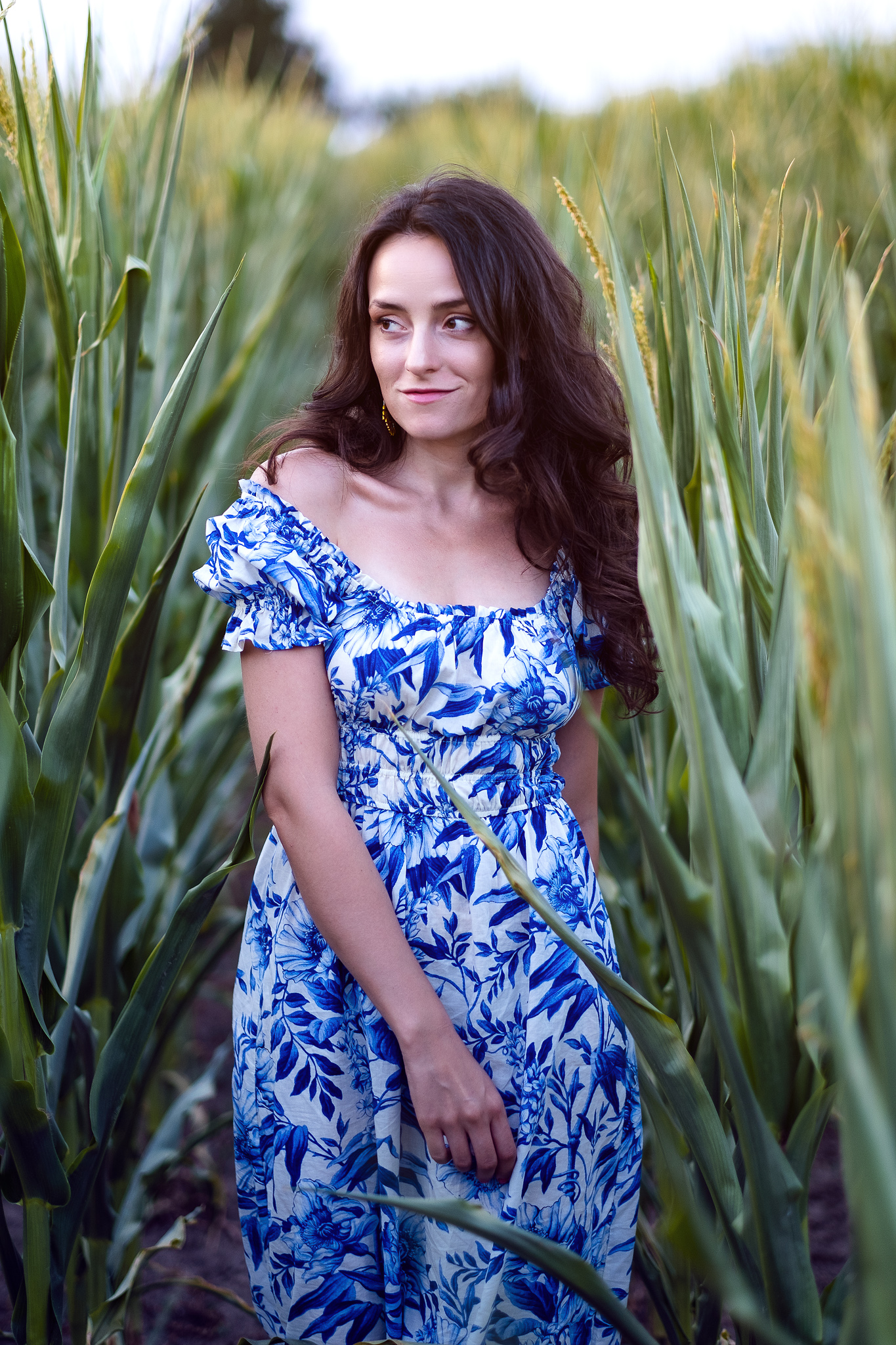 Hi, I am Mila!
My joy is to support you in creating a life of inner-peace, love, harmony and passion, a life that inspires and matters!
I believe we all have that special sparkle and I am here to inspire you uncover yours!
I love to share my insight by writing about holistic living and self-discovery and on occasions I speak at events and retreats.
Sharing and creating beauty and a life and business of meaning is what I care about.
Above all that I can describe myself is that I am an artist. I love to add that special sparkle to everything I do and make the world a brighter and lovelier place.
I stand for holistic living!
What means holistic living? It means to embrace, accept, love and unfold all sides of your being. It means letting your life be a flowering and celebration. It means living with joy and above all letting that joy from within your soul flow.